At Spring Restaurant, we serve a single dinner for all the guests. The menu changes monthly and is served in 4 courses: two starters, one main course and dessert. The dishes are inspired by the market and the French tradition. In addition to our team of cooks, servers and sommeliers, dozens of suppliers, producers and fishermen throughout France make your dinner what it is. Should you have any dietary restrictions or preference, please let us know in advance and our cooks will be happy to accommodate.
Dîner à la Française
84€
–
July 2017
Tomato salad, avocado, anchovies

Lobster, zucchini, almond

Lamb, sage, Kalamata olives

Chocolate and Espelette pepper
Verbena and white peach
Should you have any dietary restrictions or preferences, do not hesitate to let us know in advance, our cooks will be happy to accommodate.
Spring Restaurant
6 rue bailleul, 75001 Paris, France
Metro ligne 1, Louvre-Rivoli
+33 (0)1 45 96 05 72, from 3:30pm to 5:30pm
Spring restaurant is open for dinner Tuesday to Saturday, from 6:30 pm.
Daniel Rose started to cook because he likes to eat.
Before becoming a chef, Daniel studied ancient Greek, dreamed of kayaking from Texas to Guatemala, and even tried to join the French Foreign Legion. Having moved to Paris to complete University, he fell in love with French cuisine and started to cook for himself.
He began to learn on a coal burning stove in Brittany, and he is still learning today.
On his way he met Marie-Aude and probably took the best decision of his entire life: marry her.
From the 16 seats at the very first Spring on rue de la Tour d'Auvergne, to the today's Spring on rue Bailleul, 10 years have passed. Willie and Otto were born. La Bourse et la Vie too. Chez La Vieille re-opens, and Le Coucou is taking off.
'Le meilleur est à venir !'
Gilles Chesneau was born in 1969 close to Chartres, in France's « Region Centre ».
Raised in a family of women fine cooks, his mother especially, Gilles remembers with gourmandise the blanquettes and others generous dishes of the Sunday meals, the taste of his uncles' venison hunts, and grandfather's garden fresh green beans.
Very attached to the spirit of the terroir, Gilles cooks with the highest respect for the product, carefully considering each transformation with in mind to not only preserve, but to exhale its qualities.
Three persons highlighted his professional career. Gérard Vié with whom Gilles got started, Alain Dutournier with whom he learned how to master terroir cuisine and Guy Savoy where Gilles entered the world of gastronomic excellence and reached the stars.
Then Daniel and Gilles met, at a time when Gilles was looking to reclaim freedom and candor … just what SPRING is made of! And since then they have shared the same vision for the French cuisine, obsession for the product, taste for the taste and ultimately, philosophy : make people happy!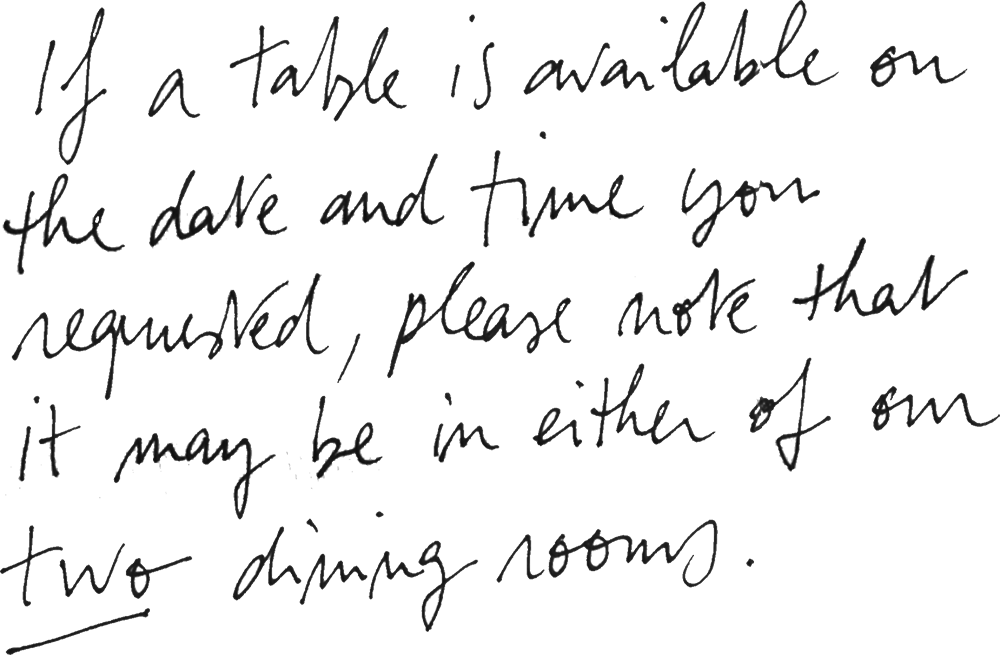 …
Spring will be closed for vacations from July 30th to August 21st included.
We wish you a beautiful summer!
Legal notices
This website is owned by Daniel Rose
Host : OVH
Credits :
Photography of Daniel Rose by Owen Franken
Other photographies by Jean-Claude Planchet